Is your digital presence where it needs to be?


Online sales are up over 2,000% in some verticals.


Online phone activity is up 215%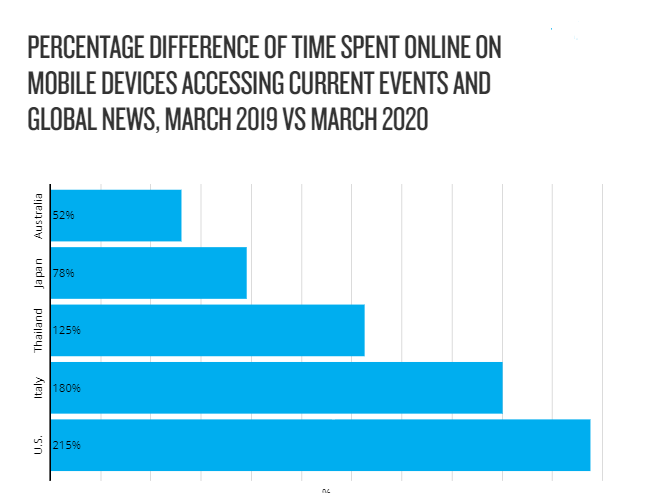 Are you positioned properly, to take advantage of these increases digitally?

If you are as competitive as I am, you want to be the top of the competition. Fill out the form below and lets talk about the playbook to your companies growth.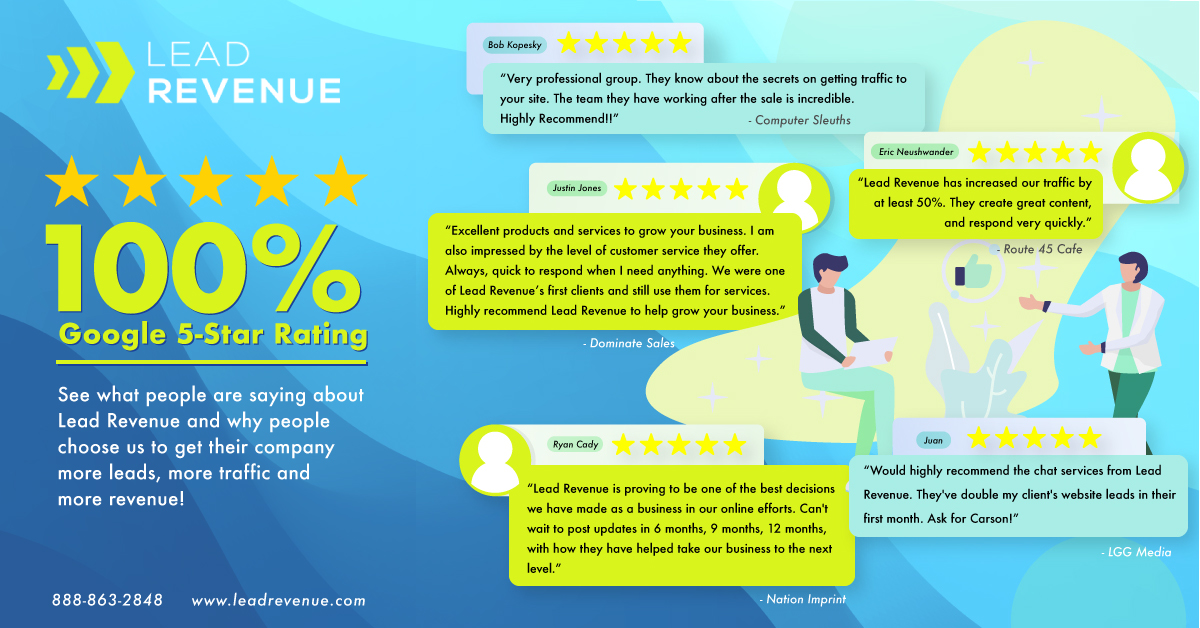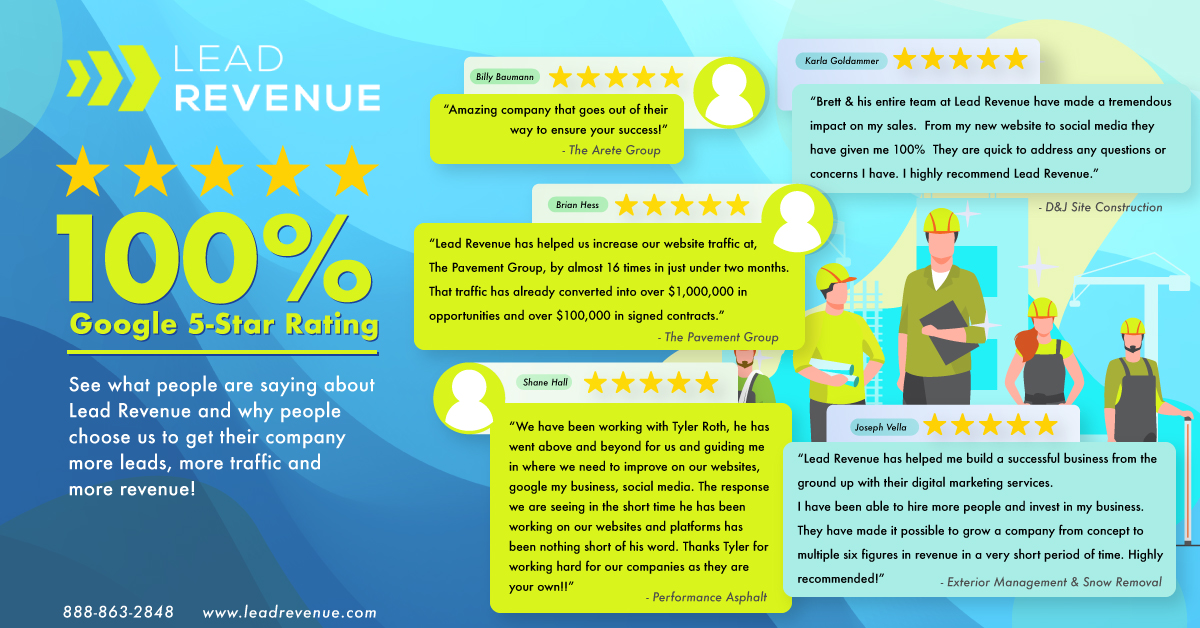 Your information will NEVER be disclosed or shared outside of Lead Revenue, llc. Instagram handle will always get a follow back.